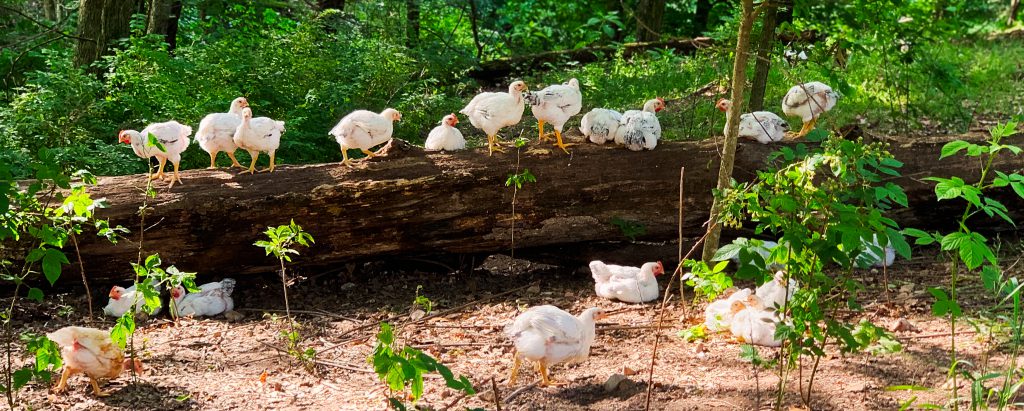 Benefits of Well Raised Poultry:
Air Chilled: Air chilled chickens pass through several chambers of cold, purified air. While this method takes longer, positive results are gaining attention and popularity with buyers. There's no added moisture, retention of natural juices, and a more flavorful meat which cooks faster and has a crispier skin—which is simply not possible with a water chilled chicken.
Slow Growth: This means chickens develop at an a natural growth rate. Typically these are heirloom chickens, as with Mary's and Cooks. Some chicken growers still use the Cornish Cross genetic and allow a longer life span, but pasture raising heirloom breeds is likely the healthiest way to go for all involved, especially us.
--- Heirloom Breeds: Premium NON GMO feed in combination with an heirloom breed and truly pasture-raised lifestyle means chickens are healthier and in turn, healthier for you. They're higher in antioxidants, omega-3s and vitamin A, as well as oleic acid — which makes for crispier skin when cooked. They live a healthy happy existence, as they should.
Regenerative Agriculture strives to work with nature rather than against it. Regenerative agriculture is more than just being sustainable. It is about reversing degradation and building up the soil to make it healthier than its current state
Pasture Raised – The vast majority of chickens are raised inside with no access to the outdoors. However more and more growers are improving their methods to raise animals that live healthy and happy. Animals that are pasture raised have continuous access to outdoors, nutritious feed and dry, clean comfortable, climatized housing. Happier, healthier animals provide more flavor and nutrition for us.
Suppliers
Cooks Venture Heirloom Chicken
Cooks chickens come from an ancestry of breeding heirloom and heritage birds that have better health than conventional livestock. Their heirloom pedigree and unrestricted access to the great outdoors, and their stunning wooded pastures allows Cooks' chickens to grow healthier and more flavorful than any modern breeds. The shelf life, tenderness and flavor difference is simply astounding.
Mary's Heirloom Chicken
Humanely raised in Northern California – these happy breeds are healthier and tastier and than any conventionally bred and raised birds. These healthy animals live in or outdoors, at their will. They eat NON-GMO supportive feed along with scratching, pecking and grubbing for food outside.
Jidori Chicken
Locally raised and processed in Southern California. Jidori means "chicken of the earth". Jidori sells Organic, NON GMO, and Free Range chickens.

Mary's Chicken and Turkey
Raised in Northern California, Mary's Chicken, Turkey and Cornish Hens are NON GMO, naturally raised with constant access to outdoors. Processed on property, all poultry is air-chilled for purity and extended shelf life. Pitman Farms offers Free Range, NON GMO, Conventional and Heirloom breeds. Check it out – there is quite a noticeable difference with heirloom.
Naked Truth
non-profit alliance, a member of the Global Animal Partnership (GAP) is a non-profit alliance of producers, retailers, animal advocates, and scientists and is one of the leading animal welfare rating certification programs in North America. The program facilitates continuous improvement in farm animal agriculture across the world. In essence helping commercial chicken farmers and processors attain more humane and healthier levels of care. Naked Truth is an example of large companies doing better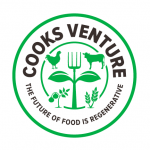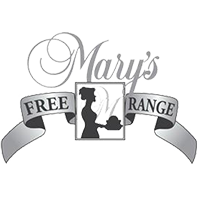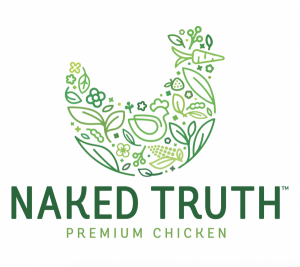 ---
Turkey & Quail
More information coming soon !
Suppliers
Mary's Pitman Farms – all-natural air-chilled Turkeys are exceptional. We have been told by chefs that the Mary's from Pittman Farms are the best they have ever eaten.