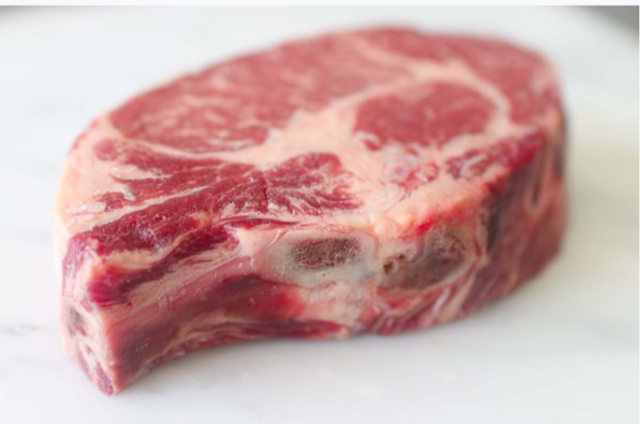 Domestic
Eating great beef has always been the American way, from conventionally raised cattle to boutique small farm pasture grazing ranchers, let's just say, we raise a lot of good beef in the US of A.
Rocker proudly carries the finest American beef you can buy. Over the last 50+ years we have solidified and improved our relationships with big packers and small farms alike. When buying beef from large packing houses, those that have many processing plants and cattle feeding all over the country, we enjoy the special privilege of buying cattle raised and harvested in one particular region. This way we provide our chefs with not only the finest meats available but consistently so.
Buying from small farms is a bit of a different engagement, we seek out progressive, regenerative, pasture raised, farmers and ranchers. We verify special claims and we taste test everything on a regular basis to ensure consistency. We love great claims but great tasting meat is our business. Being on the forefront of educating others and selling sustainably raised meats that are spectacularly delicious is the Rocker Bros way.
American Beef Producers:
Black Hawk Wagyu – Wagyu/Angus Crossbreed, regeneratively raised on grass + home grown corn
Santa Carota Beef – pasture raised, grass + carrots
Strauss Beef – 100% grass fed, pasture-raised, no grain
Iowa Premium Beef –

conventionally raised Prime and Upper Choice
Nebraska Beef – conventionally raised Prime and Upper Choice
---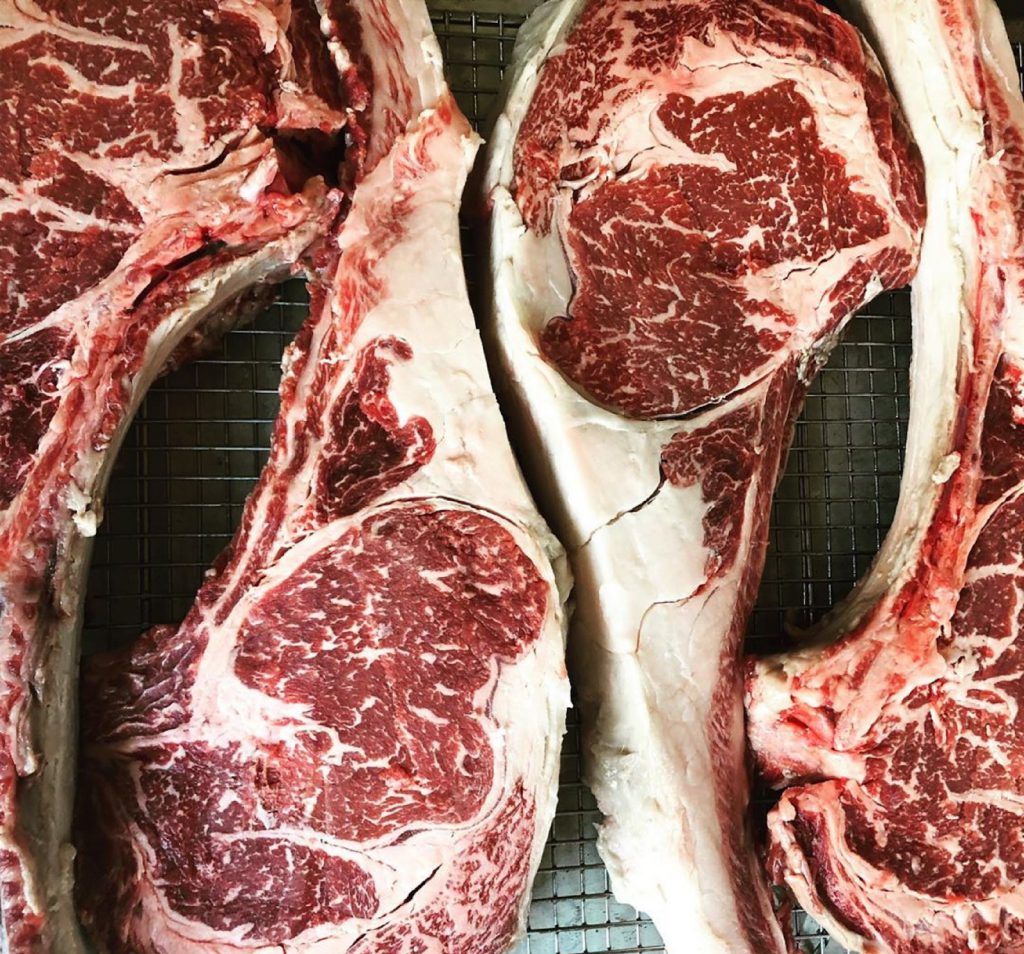 Imported
Times have changed. It's a global meat market, importing beef from across the ocean is commonplace and welcome.
Cattle grazed in Australia and New Zealand eat from some the lushest, richest pastures in the world. These divinely natural pastures that cattle roam and graze from provide important health benefits and nutrients that are passed on to the consumer as we enjoy eating the tender texture and rich robust flavors.
Beef Producers outside the US:
Wanderer – free roaming beef with access to grain/barley in pasture – lucious
Bass Strait – pasture-raised beef – same genetic and pasture raising technique without access to grain – 100% grass-fed and finished – incredibly bright and clean flavor
Sher Australian Wagyu
2GR Wagyu
---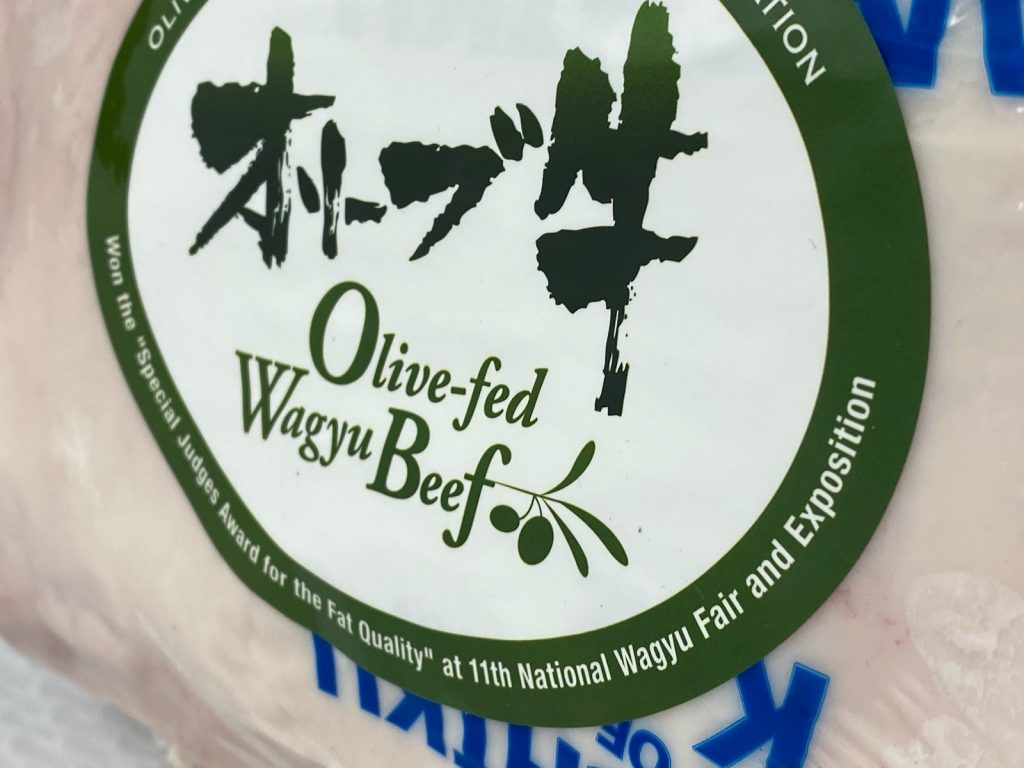 Wagyu Beef
Additionally, we buy Wagyu beef directly from 9 prefectures, in Japan – the icing on the cake.
Discover the amazing "umami" flavors from authentic Japanese Wagyu offered by Rocker Bros. Meat & Provision, Inc. We are an officially licensed Kobe dealer. This is a big deal and we're super excited about it! Authentic Kobe beef for export is very limited and we are one of the few sources that can provide you with a this incredibly rare product.
We also offer many other Japanese and Australian Wagyu products. From the highest ranked beef, coming from multiple prefectures in Japan, to the well-known Hokkaido Snow Beef, and Olive Wagyu… we've got it all.
If you are a meat connoisseur and haven't tried Wagyu, you owe it to yourself to experience the difference.
Please contact our Wagyu expert, Brent Nakama, for further information. (562) 322-7039.
---