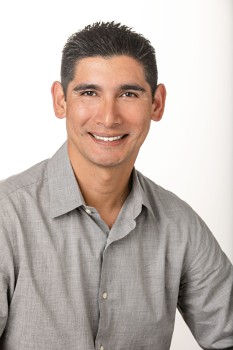 Paul Che
Account Executive
Phone: 310-733-9265 | Email: pche@rockerbrosmeat.com
Paul has been in customer service and brand representation for over 25 years. He grew up in Peru, one of the world's most visited culinary destinations, where his parents owned both Peruvian and Chinese restaurants. Since then, he has been obsessed with food, a fine steak being at the top of his priority list.
Paul understands the retail market and holds the customer's satisfaction in the highest regard. He focuses on providing excellent customer service to the restaurant and chef, allowing them to provide an outstanding product.
When not working, Paul enjoys spending time outdoors, especially riding bikes with his family and friends.