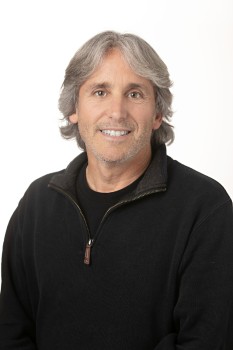 Mitchell Sonners
Account Executive
Phone: 310-975-5877 | Email: msonners@rockerbrosmeat.com | Area: Los Angeles
Mitchell Sonners was born and raised in Los Angeles, and has been in the meat business for most of his adult life. His family owned the meat company, American Provisions, which was founded in 1923. It was there at the age of 21 that he began working for his grandfather. He learned every aspect of the industry from butchering to operations. This was a great gift that sets him above an ordinary salesperson.
After a stint following in his father's footsteps as a garment manufacturing, Mitchell came back to the meat industry to create with his cousins, LA Provisions where he ran the business for ten years. Then in 2012 Mitchell joined the Rocker Brothers team where he has continued to grow with the company as one of its top sales representatives.
Mitchell loves LA, and especially loves the Lakers. He resides in Topanga Canyon with four rescue dogs, two cats, and his wife of two years, Ginger.